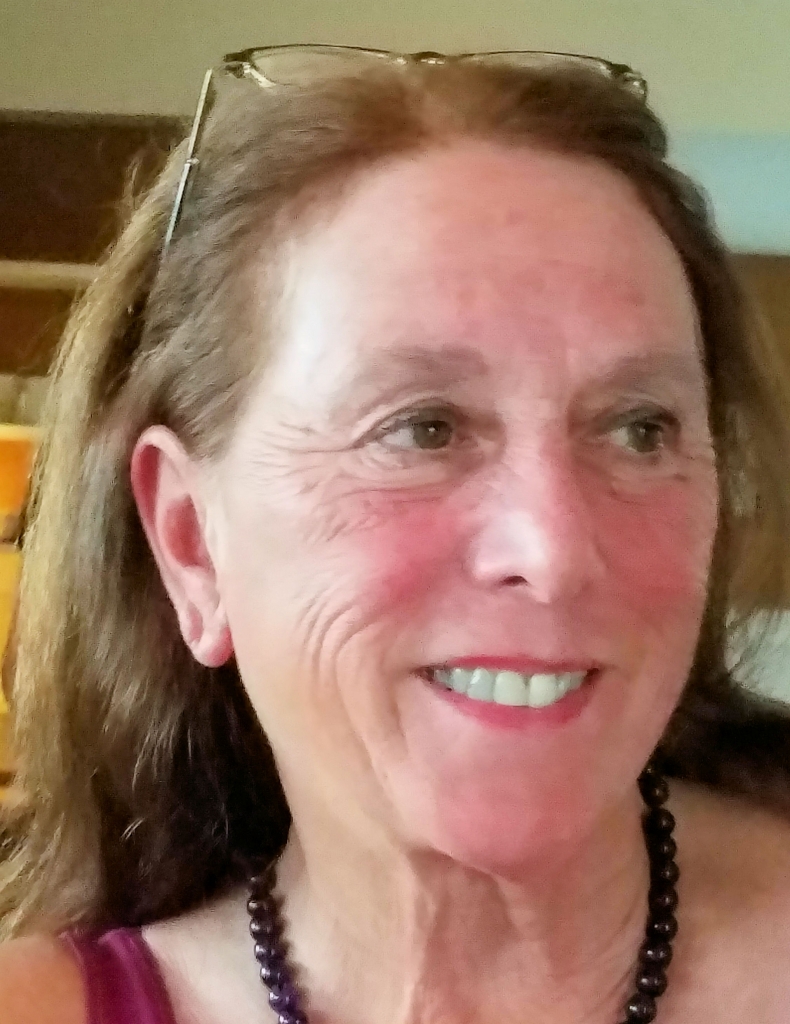 Joan has overseen searches in a wide spectrum of Corporate America.  She has completed "C" suite and Board searches in Non Profit, Mission Based, Financial Services, Consulting, Health Care, Higher Education, Life Sciences, Manufacturing, including leading the Technology practice for Diversified Search.   She formed JKL Partners to focus on her passion in assisting Mission based and non-profit organizations by acquiring the best talent available to meet the organization's mission. 
Joan's strength continues to be placing candidates that fit the organizational culture and core values. 
Talent is reflective of the lens of the organization that not only expands diversity reach but contributes to the overall evolution of an inclusive employee centric culture.
In addition to her corporate and executive search experience, she has served on a number of boards, including several not for profits. In additional she has worked with a number of not for profit institutions on the alignment and execution of turnaround strategies and their transition to professional leadership while maintaining the integrity of the organization's mission and values. In addition, Joan's pro bono work has included executive level searches and turnaround work with Boards  in the not for profit and secondary education sectors. 
Prior to joining the executive search profession, Joan enjoyed a successful career in the financial services and consulting sectors where she created new markets, successfully grew revenue in a  multitude of markets, and proudly honed teams to excel at both organizational and personal/professional development.
Education
AB in Economics from Regis College

Masters of Finance, Bentley University
Other
Adjunct Professor of Marketing at Boston University, Graduate School of Management

Adjunct Professor of Finance at Bentley University, McCallum Graduate School of Business.

Joan is married and resides with her husband in Wellfleet, Massachusetts and Delray Beach, Florida. Joan spends her free time enjoying her grandchildren, playing golf, tennis, and continuing to explore the evolution of the employee experience.