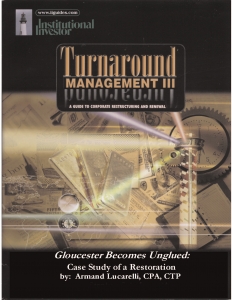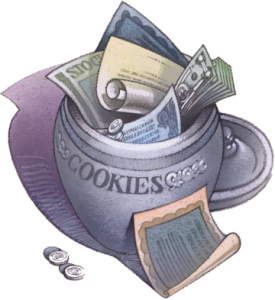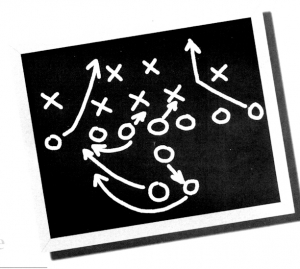 Journal of Corporate Renewal

Journal of Corporate Renewal

This article is a case study of The Gloucester Company.
Capital Restoration guides the company through the crisis to profitability resulting in the enterprise being sold for 1x revenue. These results were the basis for the Turnaround Management Association recognizing Capital Restoration LLC with the "Turnaround Of The Year Award" for a company with up to $50 million in sales.
Managed Earnings attract increased Scrutiny – historically accepted or Fraud
This article looks at the practices used to manage earnings which can distort the true trends and value proposition of an enterprise.
Although historically an accepted practice, earnings management misleads lenders and investors and is often the first step a company takes on a slippery slope that leads to fraud.
Failure of the CEO to change from Star to coach can impair performance
It is my premises that companies go through economic life cycles and require a transition from being the star to leading a team through the continuum of that life cycle. The article looks at the changes in management tactics, strategy and style to make the transition from star to coach.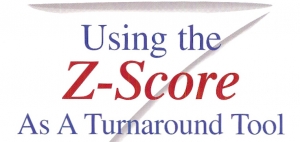 Journal American Bankruptcy Institute
Journal of Corporate Renewal
Keys to avoiding a killer storm
This article looks at the tell tale signs of a company headed for troubled waters.
This article looks at the Z Score as a useful tool to measure performance.
The focus is on analyzing the five components of the Z Score to assist in improving performance.
The Dreaded CEO Trap looks at ways to avoid a "career ending opportunity".
This article is designed to describe some prudent steps that loan officers can take to avoid the feared CEO trap.